Service You Can Count On.
At PMI Alliance Group, we aim to settle valid claims fairly and promptly - building client trust is our top priority.
Working closely with leading insurers and brokers
Our Executive and Claims teams at PMI Alliance Group are proud to work hand in hand with global insurance companies and leading brokerage firms. We put the clients' needs first and ensure that claims are handled quickly and efficiently. We understand how unsettling it is when a loss occurs. In keeping with our dedication to clients, all claims and insureds are fully in line with our Contract Policy Terms and Conditions. We uphold integrity and transparency by upholding a fair, considerate and dependable claims process.
While most claims are covered, each case remains unique to the particular client. When the claim is not covered, PMI Alliance Group keeps in communication with the Contract Holder, ensuring that they are informed throughout the process. We keep our clients and insureds in the loop while we clarify the case's outcome.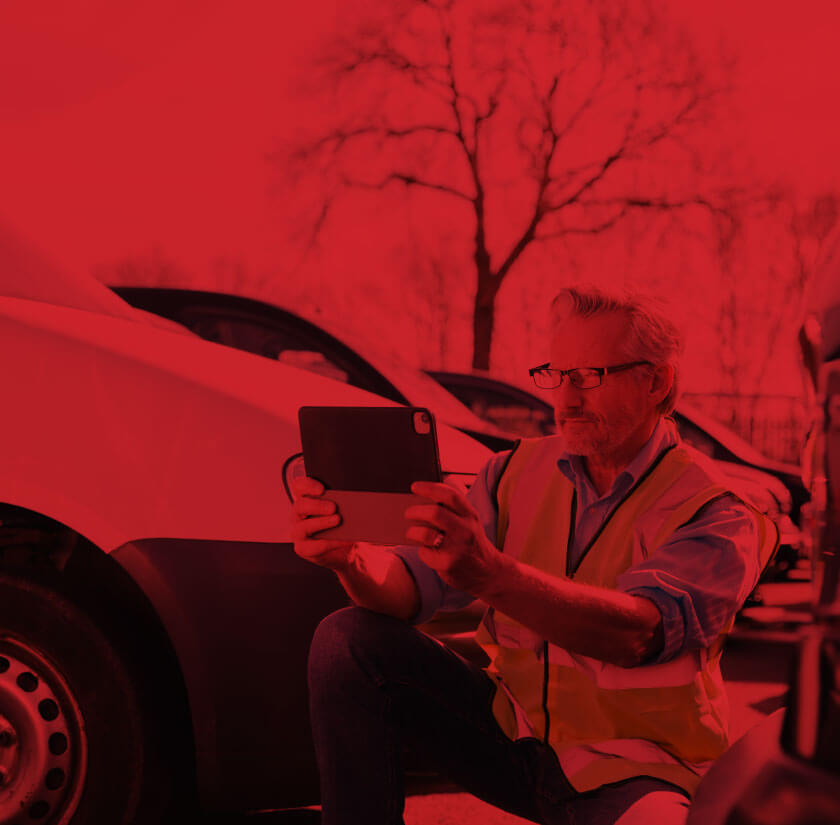 Our Claims Department are
highly experienced

and qualified professionals who specialize in distinct areas of policy administration and claims adjusting.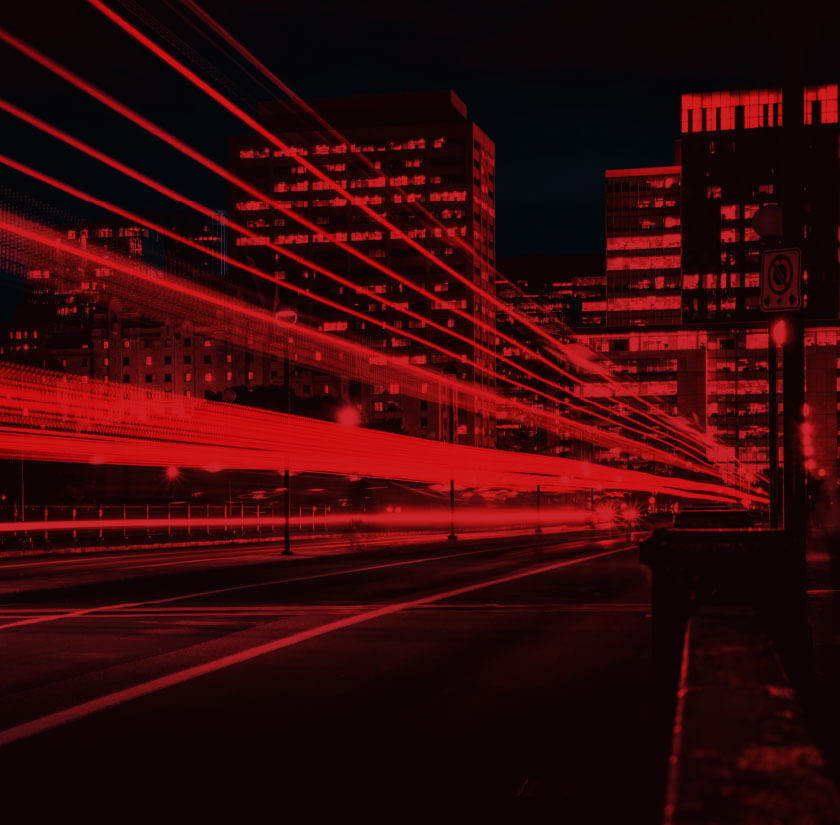 Real People, Real Solutions
PMI Alliance Group invests in claim specialists that are highly experienced and fully qualified in particular areas of risk administration. We've built a team with many years of experience in adjudicating and settling claims. This team works hand in hand with other industry specialists to offer constructive solutions to problems that our Contract Holders might face.
Interested in knowing more?
We offer you our boundless experience, out strong partnerships, and our extremely talented team all working to give you the best possible solution. For more information, please use our contact portal.