Providing innovative administrative services with exceptional customer care
Data-driven risk management solutions, specific to your corporate needs.
Identify risk, mitigate disruption
Understanding risk gives you a chance to avoid disaster. In most corporate environments, there are simply more risks than anyone realizes. With a team of highly skilled professionals from PMI Alliance Group, you can identify the most pressing of these risks, and work out how to best manage them. Dealing with risks early mitigates the damage they can cause if they go unchecked.
Streamlined processes. Innovative technology. Quality customer care.
Some risks are more pressing than others, and prioritizing the ones you deal with means identifying their potential impact. PMI Alliance Group goes above and beyond the call, to locate weak points within partners' strategies and shore them up. Technology helps us to find these weak spots and suggests ways to deal with them. What's more, our rapid-action teams respond to issues immediately while keeping in contact with our clients through the entire process. Our open support system allows any partner to contact us, regardless of date or time.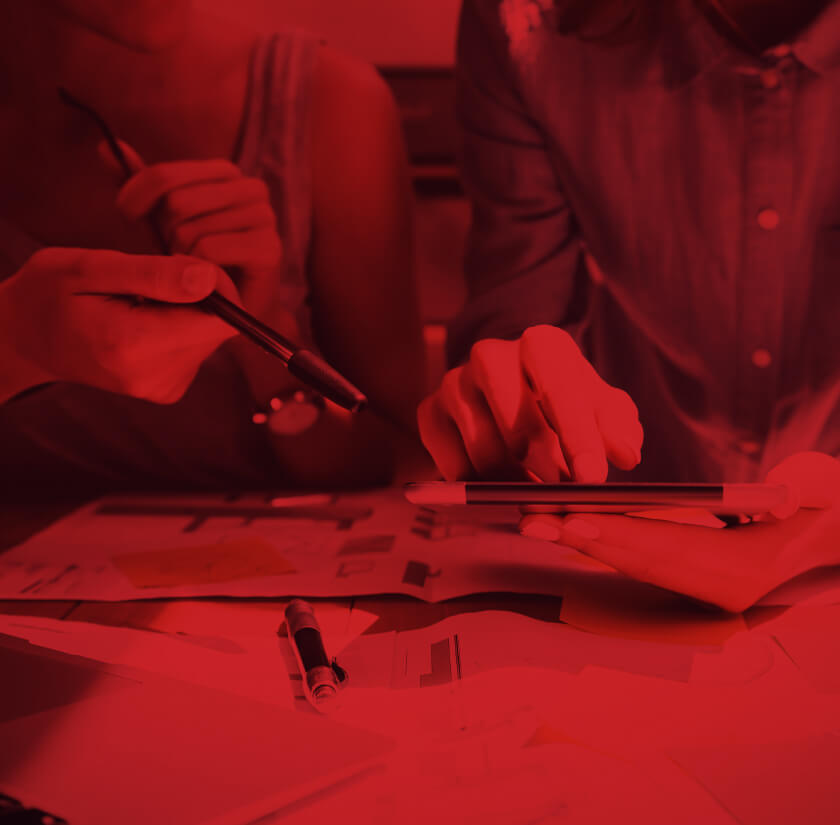 PMI Alliance Group helps businesses minimize losses at critical times, increasing their
competitiveness

for the future.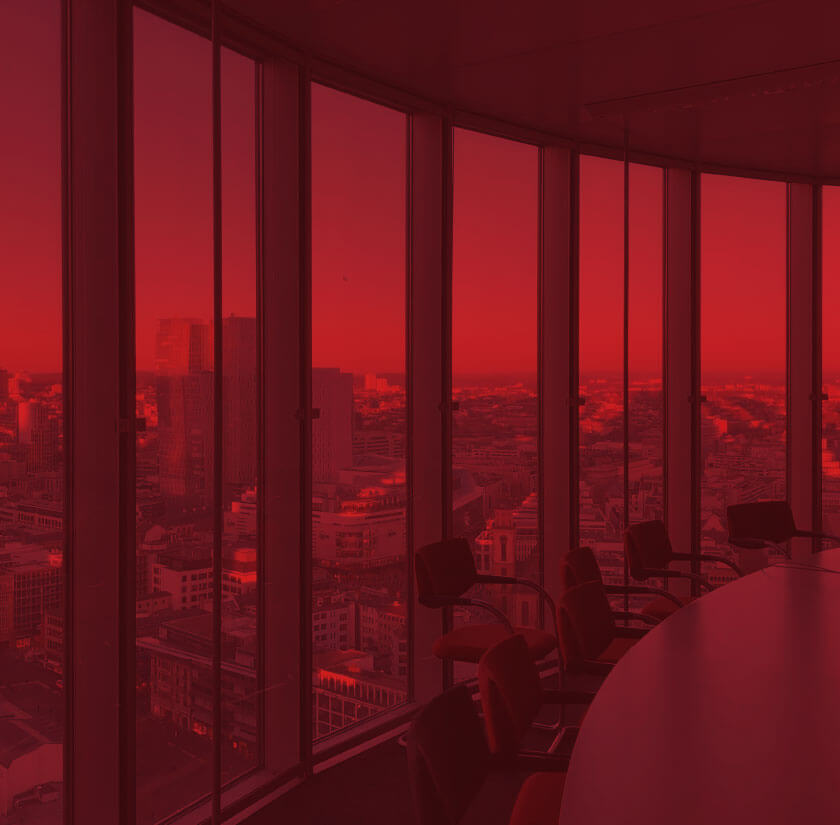 Your Administrators, Your Needs…
As one of Canada's leading third-party administrators, we bring invaluable knowledge and expertise to our clients and partners. The services we provide are tailor-made, giving partners the support they need for their private management contracts.
Our nationwide partnerships give us a wide breadth of experience. Using this experience, we can craft specific solutions that cater to the needs of a particular partner. We believe in developing alongside our partners, and so we work alongside their teams to offer uniquely crafted solutions. We pride ourselves on developing and implementing solutions that help partners see better returns.
Long Established Industry Alliances
As one of the industry leaders in specialty risk management, we pride ourselves on our expertise, flexibility, and integration with partners in several provinces. Our administration services allow for better customer care and increased client retention over time.
Our streamlined processes, tech-forward approach and easy portal access allow for efficient and rapid response to risk. We provide these to our partners, ensuring they're always one step ahead.
Interested in knowing more?
Our vast experience and strong partnerships alongside a talented team let us offer you the best solution for your own clients. For more information, please use our contact portal.