Preparing yourself against the unexpected doesn't have to be painful.
A Payment Protection Plan might be just what you need to stop worrying about unexpected outcomes.
Loan Protection Plans Made Easy
No one sits around worrying about what potential things could happen to them and leave them unable to pay their financial obligations. Yet this looming threat is always there, unspoken and dire. We cater to a wide variety of personal situations to assist clients who are concerned about this situation. PMI Alliance Group has worked diligently on facilitating the distribution of quality Payment Protection Plans for all. Let our products give you peace of mind throughout the ups and downs of the current financial upheaval.
We've all been through economic hard times, and the looming troubles that a time like that brings doesn't change. On the contrary, job security gets lower, and prices get higher, leaving you in an unenviable position. PMI Alliance Group facilitates innovative ways to ride the waves of this economic storm with confidence and security. We administrate a broad cross-section of payment protection products and services that fit your needs exclusively.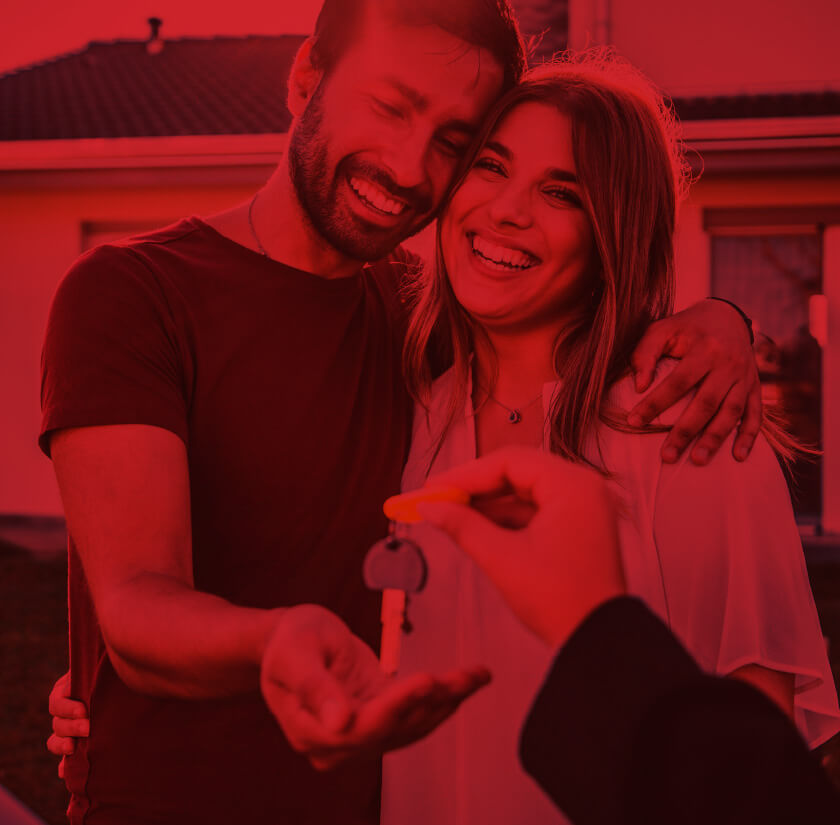 According to the latest reports, the Canadian household debt accounted for
105.1 %

of Canada's Nominal GDP in March 2022.


(Source: CEIC Data)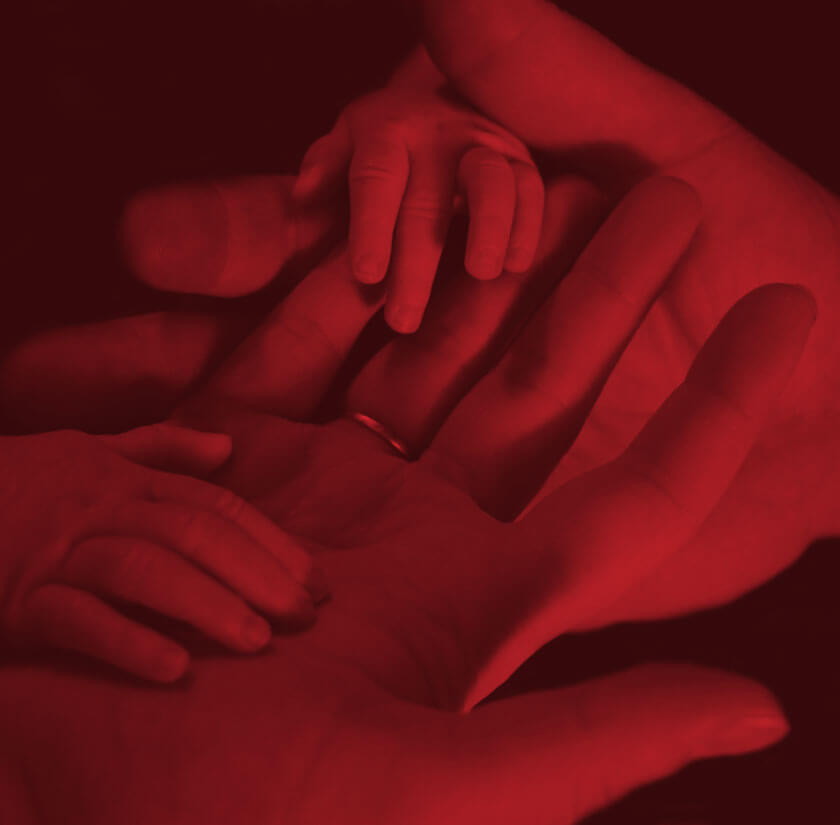 How Does it Feel to Be Always Covered?
If you've lost your job, or been the victim of an accident that leaves you unable to work, a debt protection plan will kick in to cancel or suspend monthly minimum plans without extra penalties, interest added, or damage to your credit report. If a loved one becomes a fatality in an accident, a debt protection plan ensures that the family won't face any added financial burden in their time of grief. PMI Alliance Group has worked tirelessly alongside strategic partners to make these protection plans available to North-Americans, no matter their situation.
At the heart of the risk management business is its clients, and PMI Alliance Group puts ours first. Our Customer Care Department works hard to listen to our clients' troubles and help them understand what's happening and what else they need to deal with while their claims are processed. Debt protection requests especially can be an emotionally tough time for a client, but our understanding and responsive customer service representatives have our clients' best interests at heart. No matter when you need us to support you, we'll be there.
Unexpected events can set you back or set you up. It's all a matter of - perspective.

Interested in knowing more?
We bring our vast experience, our strong partners and our talented team to offer you the best solution. For more information, please use our contact portal.