Peoples Choice Warranty
Ltd
We've spent the last two decades providing products, training, and support to dozens of automotive dealerships across Canada. Now, we build on that foundation, unifying dealerships across the country one department at a time!
Peoples Choice Warranty was built with the aim of combining our offerings with our partners'. To be a successful dealership, our partners need the benefit of our expertise and that connection ensures they can offer their clients the highest degree of customer assurance. We are proud to have a national training team, offering Comprehensive Sales Training to F&I's, Business Managers and Service Departments in Dealerships across Canada. Peoples Choice Warranty fulfills its dedication to providing simple yet inventive products that surpass client expectations.
Comprehensive auto coverage
As the name suggests, Peoples Choice Warranty was created to safeguard any car, regardless of who owns it. Clients can tailor their coverage plan to what they want to include in it. In addition to comprehensive mechanical breakdown coverage, we administrate a broad range of powersport and RV protection plans, roadside assistance programs, and a range of other products vehicle owners may not think to consider when buying their car.
Having been in the client's shoes before, we understand how necessary customer service is in a business like this. As a result, we make out customer service our most prominent priority. A vehicle is more than just a means of transport between two points. It's a way to save time. A way to visit friends and family conveniently. A way to extract freedom from free time.
A vehicle gives a client a way to live their life to the fullest, not fettered by the constraints of location or geography. Peoples Choice Warranty protects that freedom.
What makes Peoples Choice Warranty stand out from all the other offerings on the Canadian market? Clients face a wide cross-section of difficulties, and as their insurer, you should demonstrate that you care about those issues. Peoples Choice Warranty is built around the idea of putting your customers first. With robust backing from PMI Alliance Group and a strong connection to your clients, Peoples Choice Warranty offers you a unique warranty product your clients will love.
It does not matter if the customer has financed, sub-prime financed, or purchased their car outright; we ensure they are protected by the best.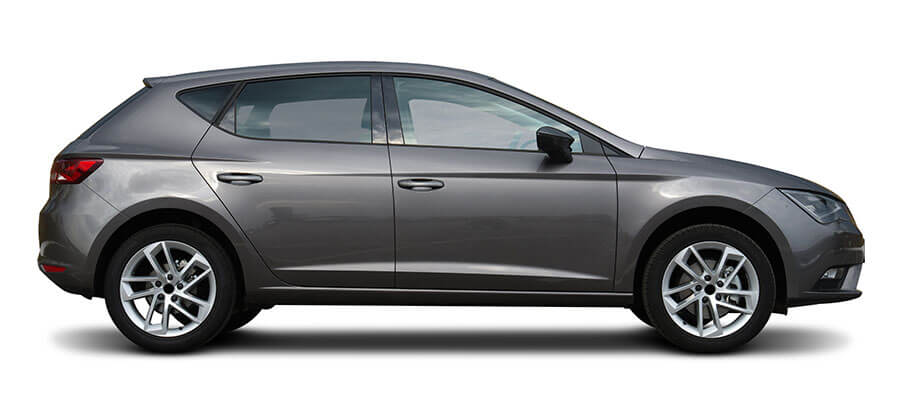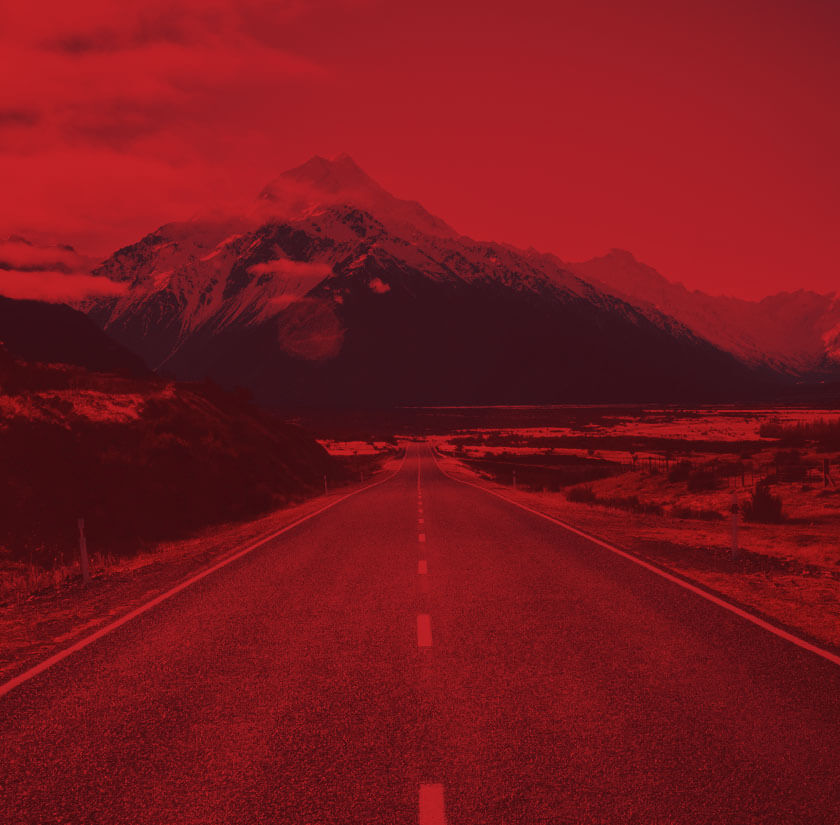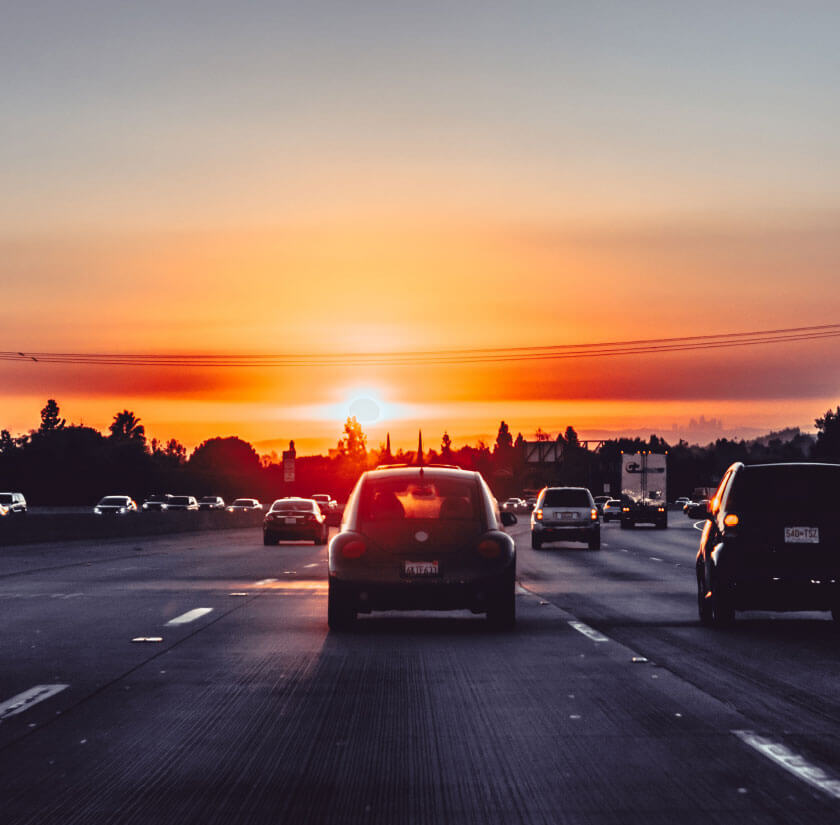 Putting the Customer First
The primary focus of our business is on customers. Customer claim filing and the process that follows can be frustrating for clients who don't know what's going on. We've streamlined our filing and claims processing to make it easier for the client to complete their claims process efficiently. There's also the added bonus of us being situated right here in Canada.
Our reputation has led to Peoples Choice Warranty being recommended by numerous dealers. Not only do used car operators suggest Peoples Choice Warranty to their clients, but so do franchise dealer groups and sole franchise owners. They have the assurance that Peoples Choice Warranty is backed by a company that makes life easier for their customers.
Inquiries for Partnership
Are you an established Dealership with a good reputation offering quality vehicles and excellent customer care? Visit our website or contact our Head Office at 1-888-284-2356 for more information on how we help protect Canadian car buyers.